Like every good Cannon girl, I change my mind. A lot. Indecision followed by second guessing is a way of life. Instead of this tile: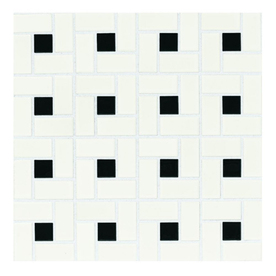 for the hall bath's floors, I decided to get this tile: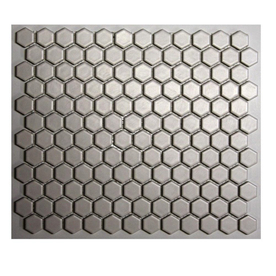 I like the idea of the pinwheel tile, but on a floor I much prefer the hex. I had settled on the pinwheel tile originally because Tom liked it better. Then I realized that Tom doesn't notice anything decor-wise unless I point it out to him specifically. Unfortunately, the hex tile is special order. I put in the order yesterday and it should get here by May 21. The bathroom is starting to come together!